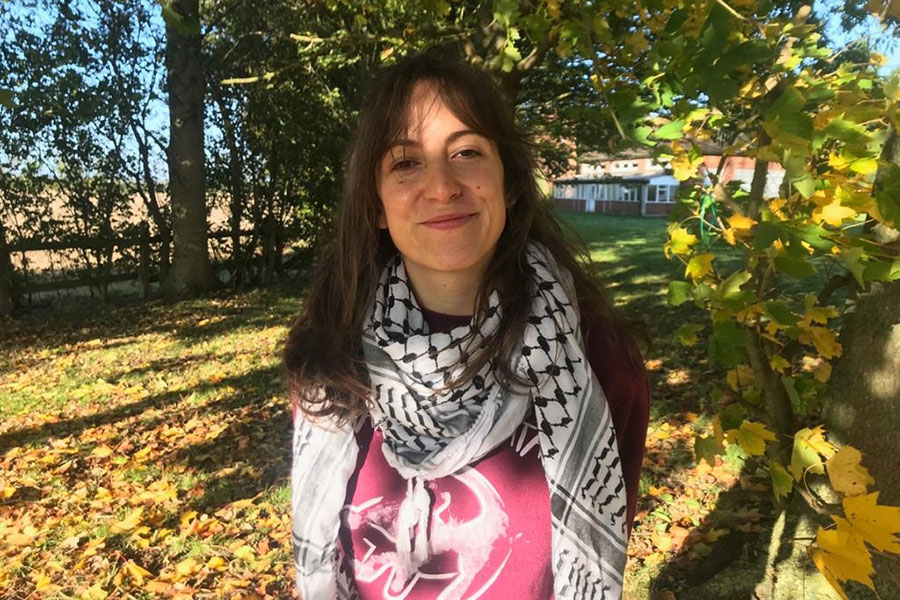 Hi there!
My name is Clara and I'm coming from a small village in Valencia, Spain.
A few years ago I finished my studies about social integration, that gave me the opportunity to work three years in a special education school. This experience taught me how to add and bring news skills for the personal development with really different necessities and capabilities.
Knowing as well, that all that there is around us, is a part of who we are, that's why working with family and personal life of each one is as necessary as working with the own person.
On the other hand, I have always felt a special sensitivity to so many injustices that our system brings with it, starting with the evictions that occur every week in Spain and continuing with the reality for refugees that we see every day in the Mediterranean sea.
So since I focused my feelings on my studies until today, I have not stopped doing different volunteer jobs. However, for years I have a need, to focus my work life towards immigration.
That's why CICD is for me an open door to the present and future that I desire.
Here we are all migrants, although of their own free choice, which is very different. We all come from very different realities but we have the same and great objective: to do, at least, our part so that this world is a little more fair.