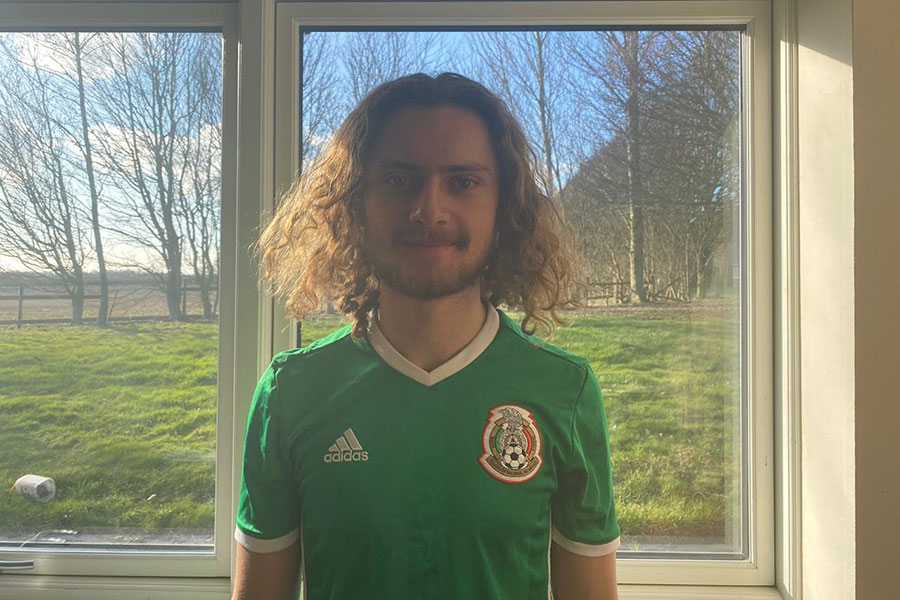 Hello my name is Manolo, I am a 19 year old Mexican who decided to go to England for the adventure.
I was looking for a volunteer for almost 2 years until I found CICD and it was perfect for me because of timing and it was with an acceptable price. The timing for me was perfect because next January I will start university but first I wanted to help the most needed at the same time as getting to know a little bit more of the world, and CICD is perfect for that.
My vision of being here is to meet new people and new places with new experiences to become more conscious and to grow as a person, I want to make a change.