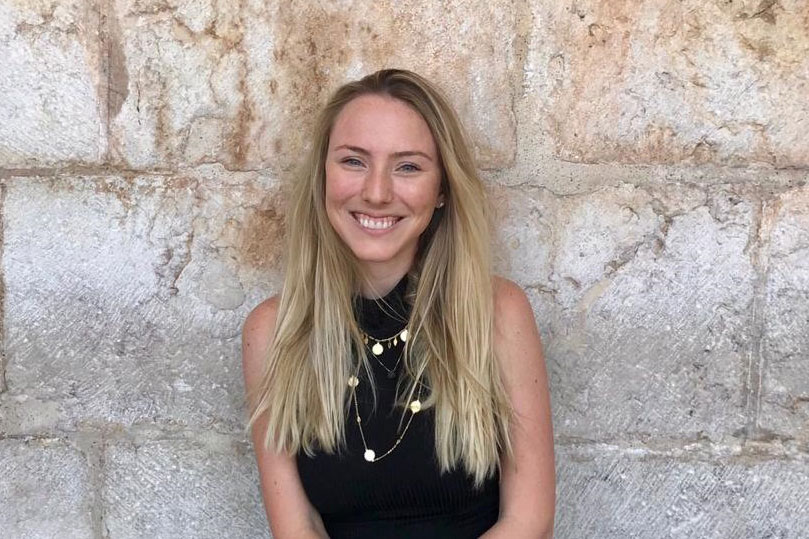 Hey guys! My name is Iasmin, I am from Brazil and I am 26 years old. I took my degree in Business and Marketing and worked for 6 years in a multinational company.
For me, to be here in CICD takes courage. We all had to leave behind our jobs, friends and family. We had to give up of the life we knew to board on this new, challenging but magical adventure.
When I think about it, I am not really sure what brought me here. I just had this feeling that I needed the world and that the world needed me too. I wanted to travel and see people, to learn from experience and not behind a book or a cell phone screen. I wanted my mind to grow, and I wanted to help other people to grow too.
Now that I am here, I can see how it was the right call for me. This experience is teaching me so much.
To live in a community with people from all over the world, I am learning about respect, empathy, to accept and love the differences. I am turning strangers into friends and into family.
To study more about what is happening in the world, travel and hear other experiences, I am learning about humanity, compassion, consciousness, solidarity.
To be away from the society matrix, I am reconnecting with myself and learning self-awareness, self-respect, intuition, self-love. I am discovering that I don't need much to be happy.
This experience is making stronger, happier, more human. Here I am refining my mind, my presence, my values and beliefs.
Gratitude is not enough to express how I feel, and I know that it is just the beginning. I am excited to be able to take this feeling to India (where I go in May!) and wherever I go from now on.


And if you feel that this can be the way for you too, lets talk!


As Anne Frank said, how wonderful it is that no one need to wait a single moment before starting to improve the world.
Thank you.