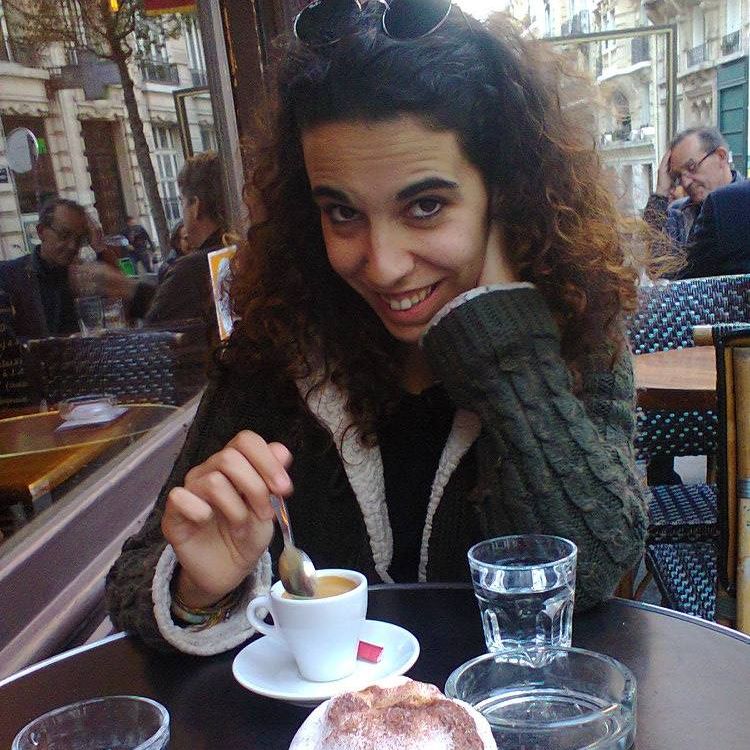 2 years ago I was starting the journey that changed my life!
2 years ago I left my house, my hometown, my country, my family, my first Love, my very first tribe...
2 years ago I started to choose my own path, in my own way...
During 7 months I met extraordinary people, inspiring, strong, crazy international volunteers. During that time I met community life and adapted myself to it. was not very easy, I have always been very stuborn, but my new tribe made me grab The Dream so so strongly that the next 6 months were with Africa focus on my body, heart, mind and soul.
In those 6 months I made friends for life. With those Team mates we smiled, we cried, we danced and we jumped, we made bubbles and we walked forward to the most amazing pediod of my life-6 months in Africa.
In Mozambique I found sides of me I never thought they existed.
I build myself up againg, I got stronger and I grew up. The Universe sent me many messages there!
I had an African Family. They embraced me, they created a new home for me, they were able to offer me Peace of mind, something I thought Impossible.
I came back to Europe and I said goodbye to so many people I considered Family....
it was the end of a road for some, the new start for those who had accomplished what they desired! And I stayed!
I was traveling around Europe, one month ago, when I truly understood who I wanted to be, where I wanted to go, with who I wanted to spend my time with and what was next. I was sure.
After 2 years I am in Denmark... changing my life again, making a Decision that will push me forward. 2 years ago I chose CICD as my new home and I am so thankfull to all that crossed my path, all that made a difference, all that made me smile. I will never forget and I will always be proud of every single one of you.
2 yeas only,
2 very full years
<3