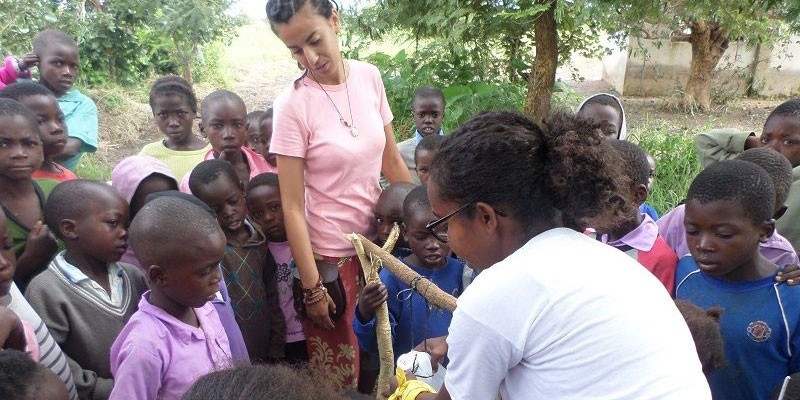 My name is Maryssol and to talk about the six months in Zambia is a challenging thing to do, both the bad and good things that happened are going to stay with me forever. I think going to Zambia as a volunteer it was one of my best experiences until now and I just loved it.
I thought that as I was born in a poor African country (Cape Verde) I was ready for anything when it comes to the challenges of Africa.
But for sure I was wrong. I confess that in the beginning it was hard to be there, hard to walkor cycle miles away, hard to not have water or electricity whenever I wanted, hard to see poverty all around, hard to see children in the school all day without eating, hard to accept different ways of thinking. And some things are still hard for me to accept or deal with.

In the beginning I was afraid of everything: afraid to get lost in the bush, afraid to find any dangerous animals on the way, afraid to be bitten by snakes, afraid to die due to a simple disease, and so on. Fortunately the frightening feeling was short lived and now when I think about it I can see how stupid I was.

A few days ago I was reading something that another volunteer wrote about her travel to Zambia and she was complaining about the racism to white people, the pushing and pulling, the begging and demanding for money that she experienced. I know that the perception each of us has about a country depend of the personal experience and I´m not going to say it was pink and rosy all the time. It was difficult, and several times I regretted to be there, to be in that project, to have chosen those friends as colleagues.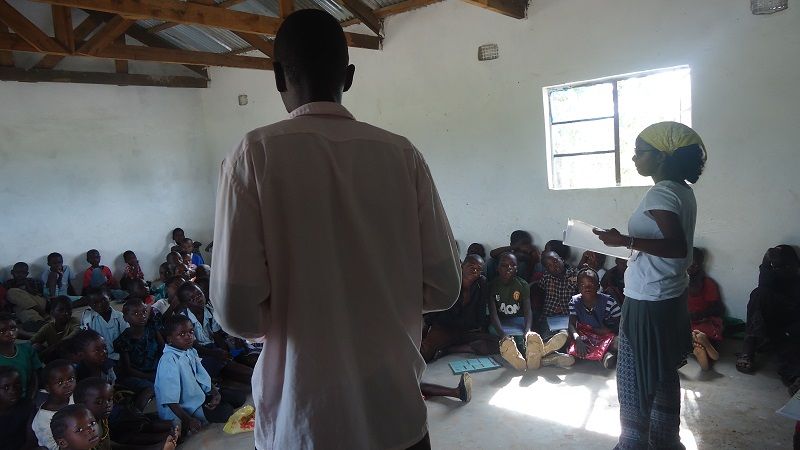 But what did make me enjoy the six months in Zambia? To say the truth I just needed some time to get used to the environment, the people and specially the hardship that comes with lack of commodities (water, electricity, washing machines, toilets and so on). I remember it wasn´t easy at all for me to crouch, but now I confess that I prefer latrine than toilets - Ifound it to be more comfortable.

Living in the rural areas was one of best things, there is a big gap when you go to the big cities. In rural areas people are more generous, kind and friendly, they have a kind of innocence and curiosity about the world that you can´t find anywhere else. The families are humble but with a big heart, the women are hard workers (the most powerful women in the world for sure!) and the children always have a smile on their face. Of course there is poverty all around and people live in deprived conditions and the children are working instead of going to school. But in spite of all those facts, there is happiness and joyfulness most of the time and it has nothing to do with wealth.

You can´t speak about Zambia without speaking about the music and dance, I think this goes for all African countries. The music is always present in the daily life and it´s funny because most of time there is no electricity but you can hear music 24h/per day. The dance.... is something incredible to see even the smallest child knows how to dance, they grow up with it.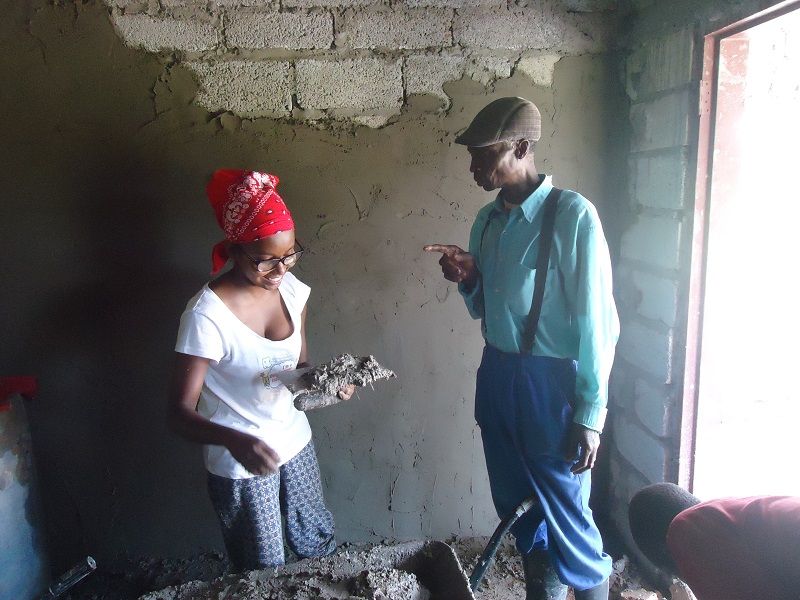 And I miss Zambia already...
I miss the friends that I made there...
I miss the children....
I miss the landscape...
I miss the sunset and sunrise....
I miss Zambia....