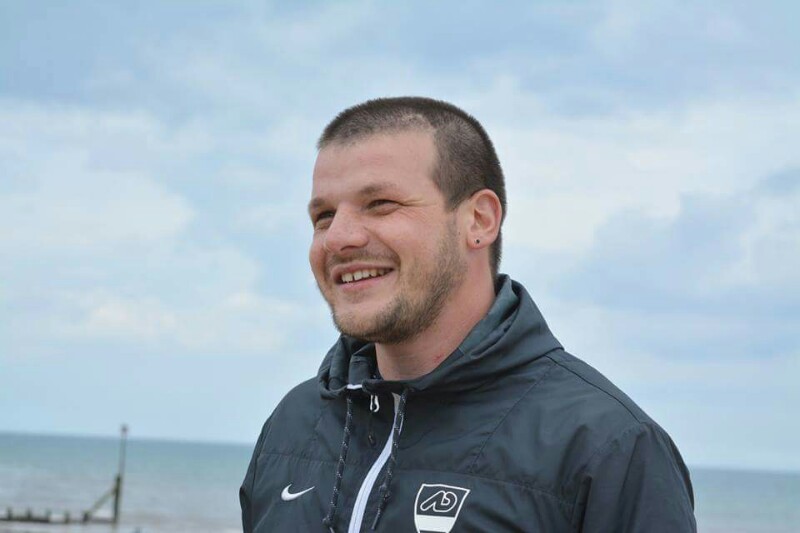 Hello from Danail.
After six months Gaia period, (in which I had many unforgettable moments) I was super excited.
The feeling was strange, but in the best sense.
In the upcoming five months in which I will enrich my knowledge about issues which are interesting for me:
-where the problems in modern society come from;
-how to solve them;
-how to overcome poverty;
-how to protect our planet and the wildlife in it.
All these issues need addressing.
I cannot tell you everything that happened in those five days, as I fear that might be boring for you, but every one moment deserves to remain in my memories forever.
My team is made up of eleven completely different people. Different but with common goals and ideals. These people are more than classmates, we are family. Family which went through many different moments during the Gaia period.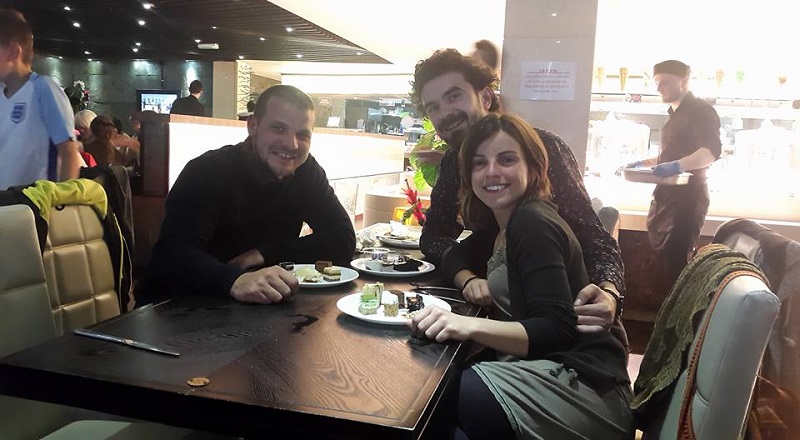 These people will definitely remain in my life after the course.
Our teacher is young and ambitious and has become our twelfth team member.
This week all the teachers visited us, they told us about their experiences in Africa, they set an example and inspired us, they told us that when a man wants something and never gives up, he can change not only himself, but also the world around him.
This week the focus was on climate change, we watched videos and had discussions, which opened our eyes to more problems.
But learning in CICD is not just theoretical, here we learn how to take responsibility and how to live not as individuals, but as a united society.
We are involved in all the many activities that are part of the daily life in the college:
- Cooking;
- Baking bread;
- Cleaning;
- Food shopping;
- Taking care of the garden

Skills which are useful for everyone throughout life.
I'm sure the upcoming months will bring unforgettable and unique moments.
The slogan of the college is "let's act", and I'm very happy because I do exactly that.
And you, what are you waiting for?