{headtag:customtag}
{/headtag}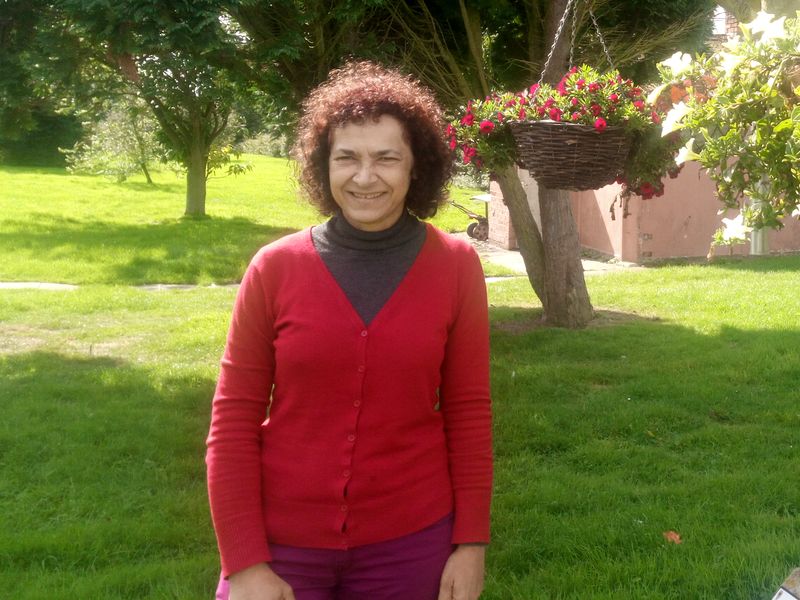 Hi! My name is Milagros. I come from Tenerife, Canary Islands, in Spain.
I have had the idea about doing volunteering all my life, above all in Africa, since I was 18 years old.... but at that time there wasn't as much information as now. However now internet has opened the door to the whole world for everything.
The time has passed and I am here now.
It's my opportunity to do it.
I think that all things in our life come when they have to come.
When someone really wishes to do something, I believe that all powers of the universe converge so that conditions are given.
This is a wonderful setting and we work a lot but I think that it's important to be prepared and so we'll be able to give all we can when we go away to Africa.
I'm delighted to be here. It's been a real experience.
So if you have the same concerns as me I invite you to join our volunteer projects and live the experience. You won' t regret it.
A big hug for you from us.