Hi!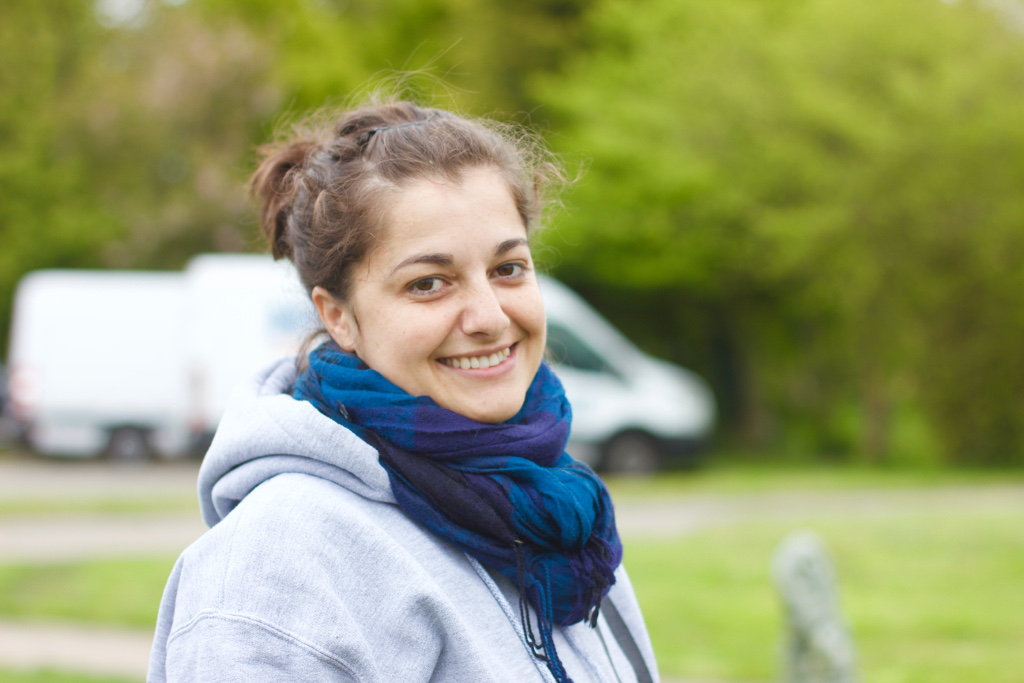 My name is Lidia and I´m from Spain (Canary Islands).
I´m enjoying the Gaia team preparing for the next 12 months Development Instructor program, and it´s been a good opportunity that give me new skills before to start.

Before I came here I used to work as a supervisor in hotels where you can see how people like to enjoy the life without worries. The reason I'm here is because I really don´t think we value what we have around us.

My intention is to go to Africa and help them to improve their lives, although I know they are the ones that will change my life. I´ve been having this idea in my head for over than 5 years and now it´s my moment to enjoy it!