{headtag:customtag}
{/headtag}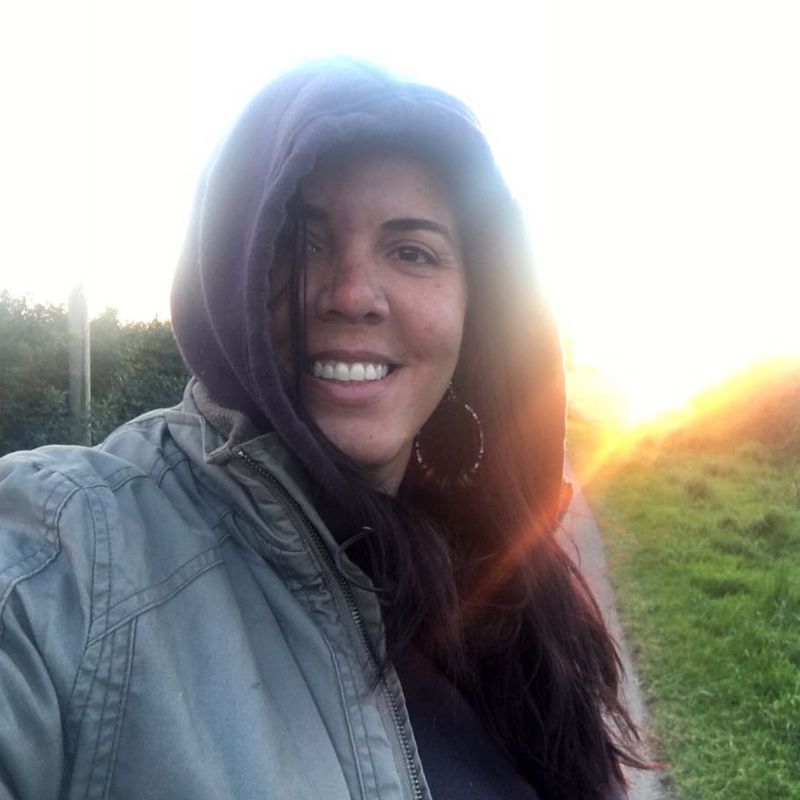 My name is Juliana, 37 years old, from Rio de Janeiro, Brazil.
I am an economist with thee master degrees. I worked in a bank for 17 years.
I am here to do something different in my life. Something for my soul.
I took one year to improve as a human being, learning and living a life completely different that the one I used to have.
In the beginning it's hard, it's a life changing decision.
But when I arrived in CICD I realized that there are a lot of people with the same ideals as mine.