Hi there everyone :D
I'm Carlota and I am from Portugal!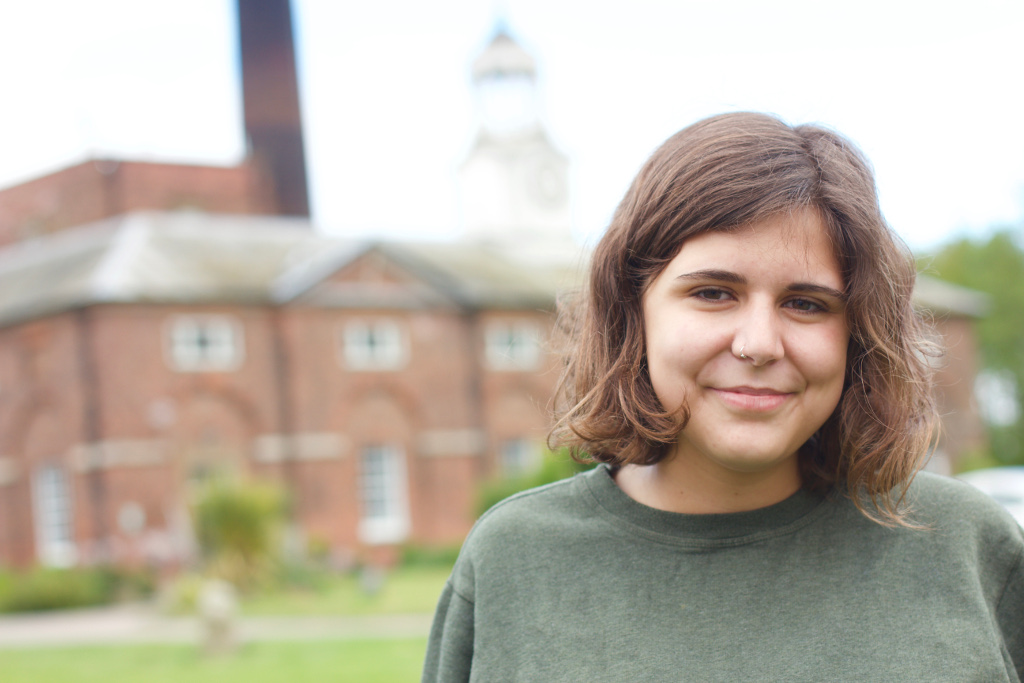 I am 21 years old and I am currently finishing my BA in International Relations.
I had lived in Turkey, Poland and Egypt and I have travelled to over 18 countries.
The reason why I decided to join CICD for the 12 months programme was because I like to face new challenges and get out off my comfort zone as well as gain professional experience working with an NGO (in this case Humana People to People) .
I would like to work in the humanitarian field in the future and I think this experience will teach many different things for my personal and professional life.