I´m Yasu.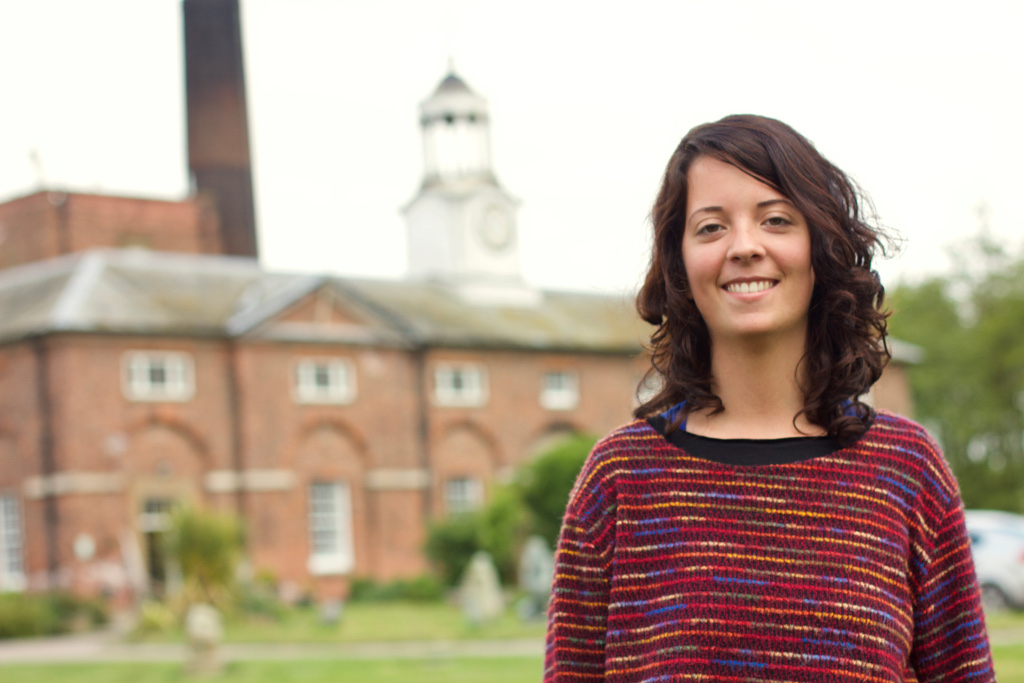 I´m 23 years old and I´m from Spain. I studied Environmental Sciences. I have been wanting to do a volunteer programme for a long time and I found CICD, that I think is a good opportunity not just to help people in undeveloped countries but also to learn as much as I can, learn how to live with different cultures, learn from the experiences, learn all that life can offer to us. Also, to try to share my knowledge and to help.
I joined the 5 months programme for Climate Activist because it is related with my studies and my believes, and also because India has a big role and a big potential in this matter. I´m really excited to be a part of this project, to be able to help by myself and to learn from this challenging experience.
I´m sure that this volunteering will make me grow personally a lot and change the way I see the world. I think the best way to realize what's going on on our planet is by looking directly at it and try to participate, in the way that you are able, to improve things that are not going in the best direction.