Hello people!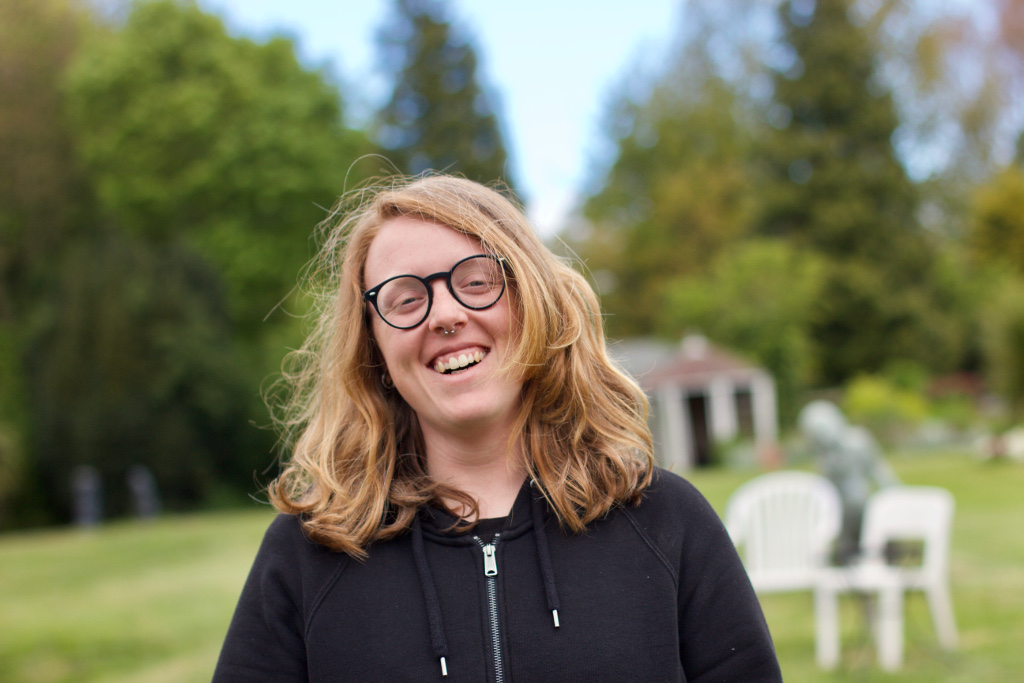 I´m Catarina Fontes (better known as Jimmy) and I´m from Azores, the Portuguese islands.
I studied Engineering and Environmental Management and after that Agronomic Engineering. I believe both study areas are directly related and involved simultaneously. I believe in environmental awareness and activism for a better future where there exists respect for Mother Earth and for all the living beings.
I´m especially interested in organic and sustainable agriculture and permaculture.
To come to CICD is like a kid's dream that came true, which is to travel to a less developed country and do what I can to improve the way of life for a small or even big group of people. The little we give can make a difference in someone's life.
It is important to leave our comfort zone and see with our own eyes the reality. Meet the people and their culture. It is a constant personal and collective evolution because we are all connected.