I am Alejandro.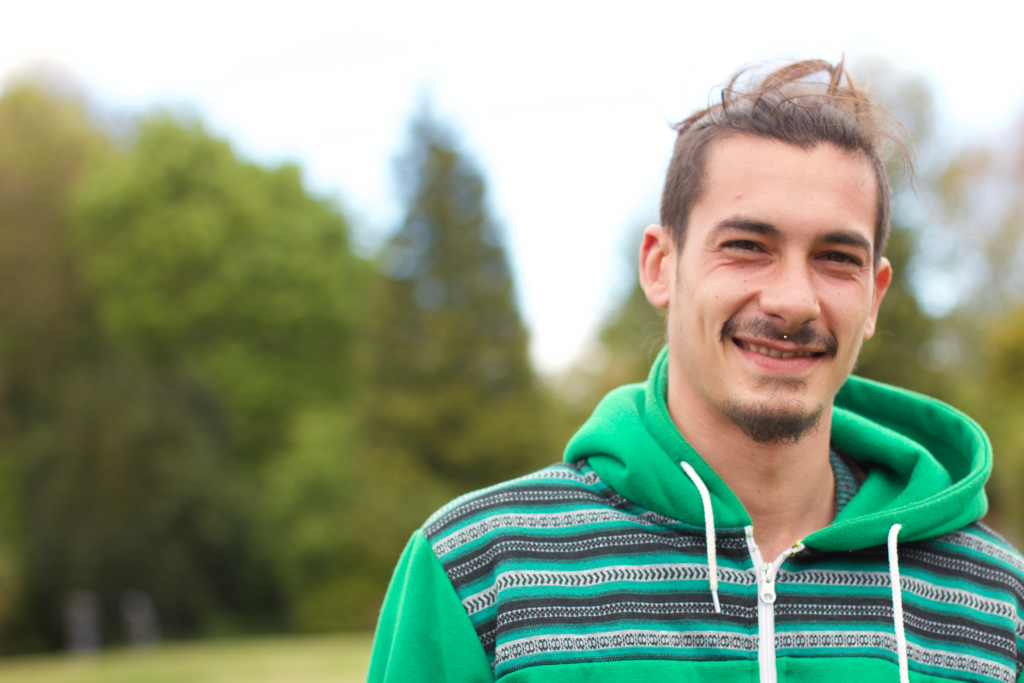 I am 23 years old and I am Spanish. I have finished the university degree in Environmental Sciences, and before starting my working life I was looking for some new experiences that makes me grow in knowledge related to the environment and also as a person.
I have always been enthusiastic about traveling the world, I think that meeting new people and new ways of life gives us the values necessary to live a full life.
I found the opportunity to travel to India as a volunteer in the fight against climate change. A unique opportunity, which besides being linked with my university studies, gives me what I like the most, traveling through our world helping those who need it most.