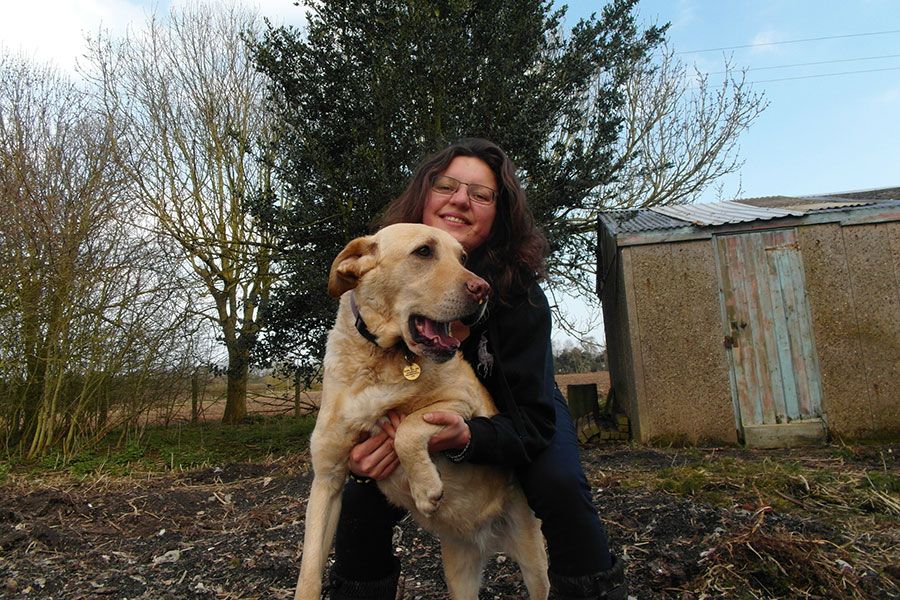 My name is Adina and the reason I joined CICD is because I am looking for my community. A community of open minded people with whom I can construct positively, and, in the process, defy the routine and the addiction to technology. A tribe where I can live simple and offer and receive love in return. I studied Political Sciences in Bucharest and after I wanted to learn Hebrew, Arabic, to know the history of the Jewish minority in Romania, than of the Jewish minority in the Middle East, than of the Jews and Arabs in the Middle East and North Africa and than to learn more about Islam. But I also liked volunteering and wanted to have an active role in society, to help people live a better life.
I decided eventually for a Master programme in Middle Eastern Studies at the University of Leiden, and somehow it did not feel at home. I was studying about a spiritual, traditional and rich part of the world in a very safe and bureaucratic environment. And despite being able to do research and fieldwork, the struggle between being a student and a volunteer between learning by reading and experiencing it came up again. Life then pushed me away from the academia towards a "normal track": an office job that paid for the bills and the health insurance in a safe, relaxed environment, that made me profoundly unhappy.
An earth-builduing project in the village of Rosia, Sibiu in which together with a team of volunteers and locals I helped build a house of chirpici (mud bricks) last summer, in Romania, was the wake up call. I decided to become involved again and stop doing things just for a contract. I started look-out for long –term volunteering opportunities and when I came across the CICD page, a light lit up. It combined my dreams of doing a long project, in Africa, with the one of living in a community and combines practical with theoretical learning. I couldn't have been happier to be here.
Thank you!
Adina Moisei, Romania / Poverty Activist Team August 2018 & Gaia team