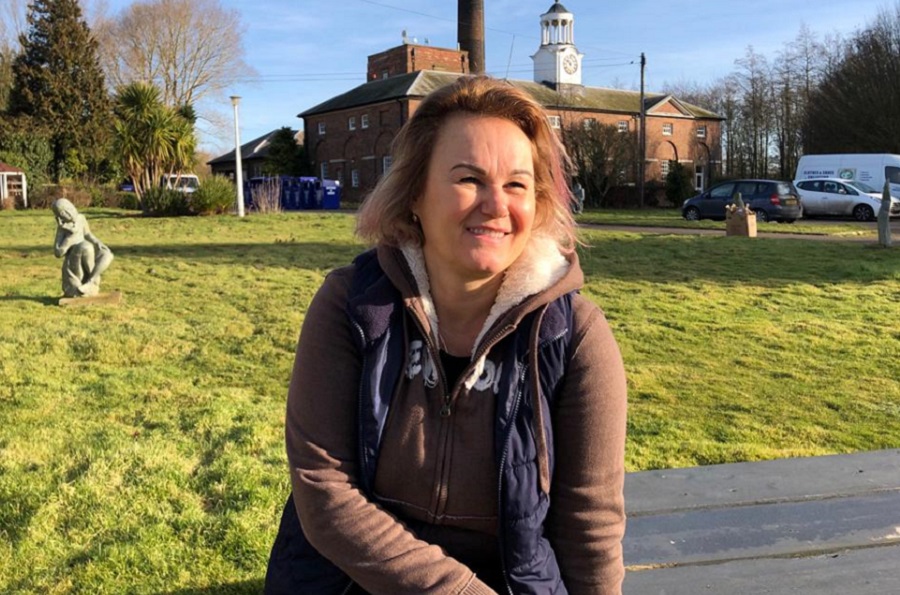 I am Tunde from Hungary. I'm 48 years old.
I like to travel, very much. And Africa and the voluntary work called me.
And I would like to learn English.


When I saw on Facebook, that we could raise a scholarship to cover the program fee, I knew it was time to start.
I came to CICD because I want to learn, develop and help those who need it.
And to gain many new experiences from the world.
Help make the world a better place, and you will become a better person because of it!