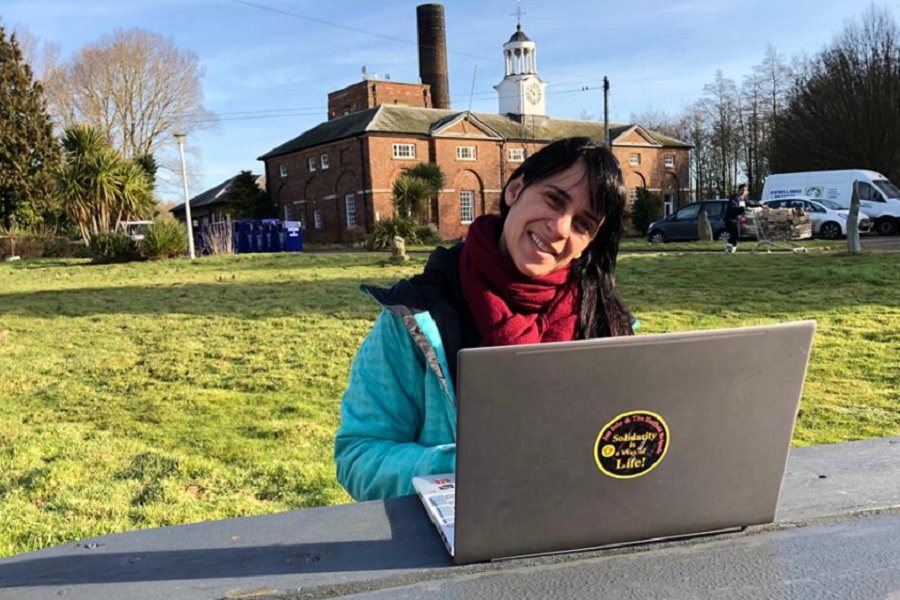 Hello everyone! My name is Natalia Benitez, I am 37 years old, I was born in Entre Ríos province of Argentina, but I have lived in Tierra del Fuego (end of the world) for 18 years.
I am a Mathematics teacher and Therapeutic Companion, I have been working as a teacher for more than 10 years and I really like it.
I wanted to volunteer for a long time but for different reasons I never had the opportunity. This time they allowed me to do it from my job, granting me a study scholarship, in addition to the scholarship that CICD offers me.
As the days go by I hope to full-fill my dream of going to Africa to offer all my help and knowledge to those who really need it, and take with me the best experiences and all the positive things to be able to apply it in my country. I am grateful to this program because it put me on the path to wonderful people with whom I share and live every day.