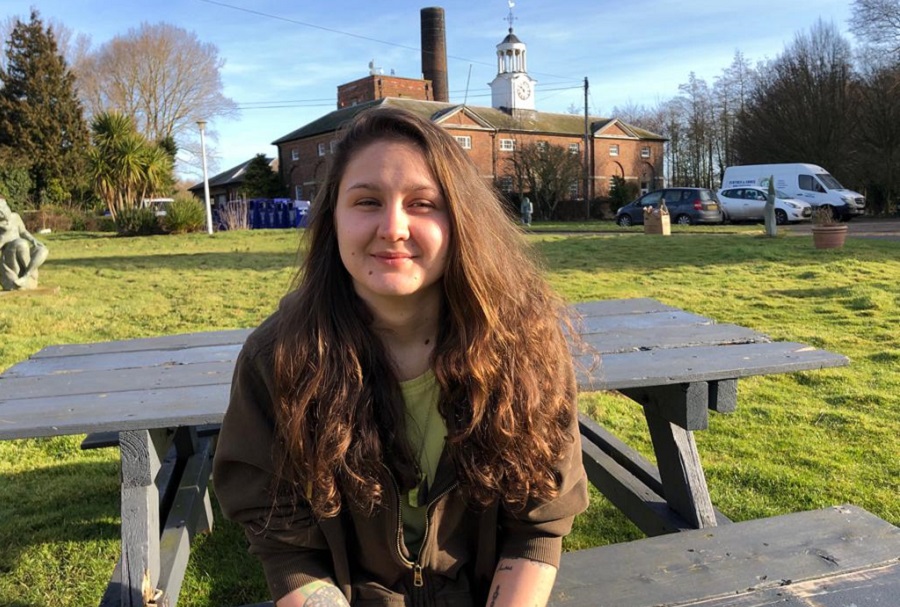 Hello! My name is Ivett, I'm from Hungary and I'm 25 years old.
I started volunteering and getting to know different cultures 10 years ago, and since then I was looking for a big change, an opportunity that is gonna change my life, and leave a lasting impact in someone else's. Respect is very important to me, I think we all need to respect each other, even if we are different, without prejudice, always with love. That goes for Nature as well.
I was looking for a community that I can find this in, good people that work together to make a change in the world, for people and the Natural world around us, slowly but surely.
I think I found this at CICD, where I don't just help people, but they teach you the best ways to help, and the importance of community, and working together as a team.
I don't want to just sit around, I want to be part of making a difference in a world that desperately needs it.