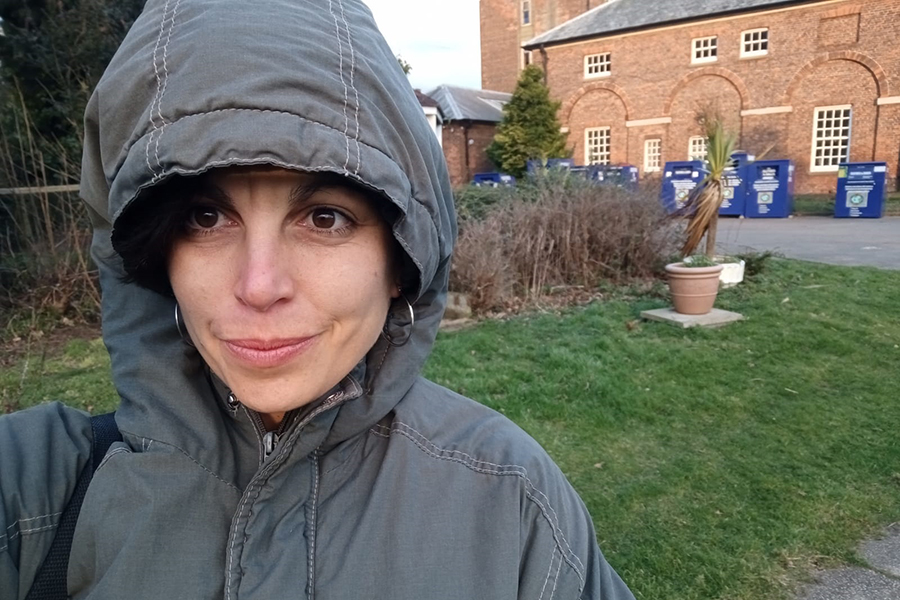 My name is Pamela, I am 32 years old and I am from Argentina. Since I was a child, I have been a great reader and dreamer: I wanted to travel, learn and be useful to the world. When I became an adult, the time finally came to make dreams come true.
At the age of 19, I started working as a volunteer guide in a nature reserve in the province of Buenos Aires and fell in love with nature and everything that being part of a healthy and inspiring environment meant to people. I decided to study archeology to deepen my understanding of the links between culture and nature. Since then, I have dedicated myself to conducting research on this subject, volunteering in protected natural areas, and been on exchanges with universities in different countries in order to broaden my perspective.
After 12 years of academic training and finishing a PhD in Territorial Planning and Sustainable Development, I am ready to move from theory to action, collaborating in different cooperation projects around the world. CICD came to me at the right time to start achieving this goal and, also, to do it in the most beautiful way: the community way.