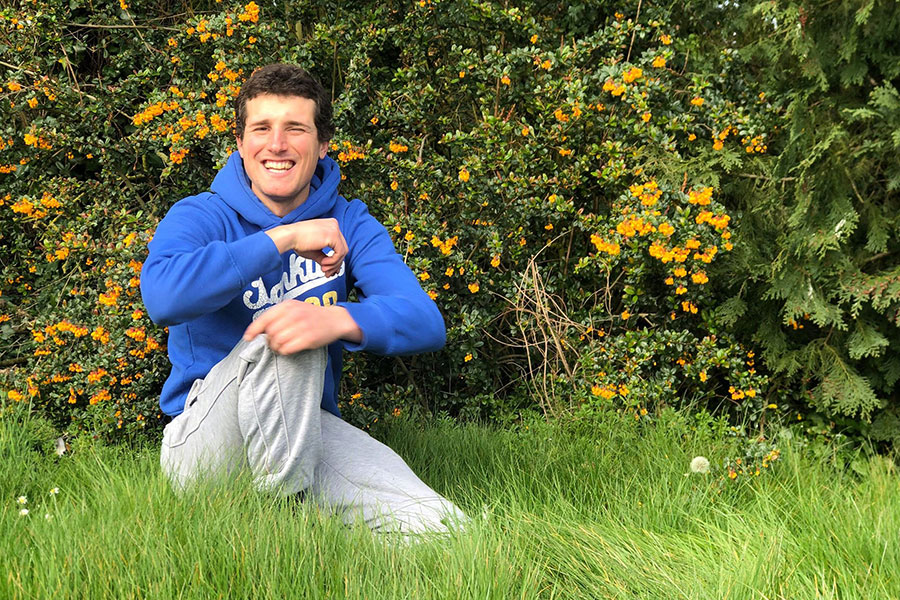 Since being an activist is not really a degree that we can get by participating in a course, but a way of life, a state of mind or a way to interact with reality - and considering that it is very easy to get lost inside the bubble of boredom, senselessness, despair, fear, indecision and alienation made up by our society (with all their implications)....it is necessary to get the tip of the wool ball. So it was this place CICD that for me became the door to a bigger network of activists.
Here also exists the potential of valuable personal learning, even before the programme begins. Common living, common working, common emotional dynamics, conflicts and their resolution, learning how to be positive dealing with conflicts or an unfavorable situation...
Like the corridor of mirrors, it is a place where it is possible to see what can be improved in ourselves, developing integrity. Then to go outside and live, spread positive attitud, imagination, creativity, compassion and the hard work necessary in this worldwide situation.
So, like birds, we take advantage of the other´s recoil. May it be to become productive workers and change makers. Love.