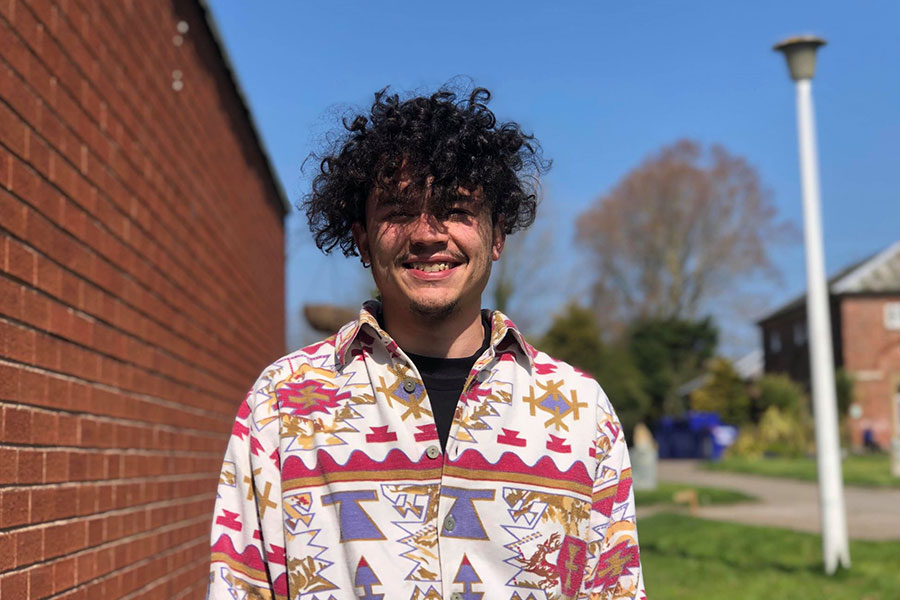 Hello my name is Emilio, Im 25 years old and I'm from Seville (Spain). I used to work as filmmaker and cinematographer in Spain, but also I have been working as a cook in my country and United Kingdom as well.
I'm here because after my experience as volunteer in Morocco for a month, I realized that this is that I want to be my way of life, try to learn everyday, share my experiences and try to help that the world will be a better place to live.
I think CICD is the perfect place to do something different because there are many different cultures and point of view in fantastic people who can help you with their experience.
I'm sure that's gonna be a unforgettable experience in my life.