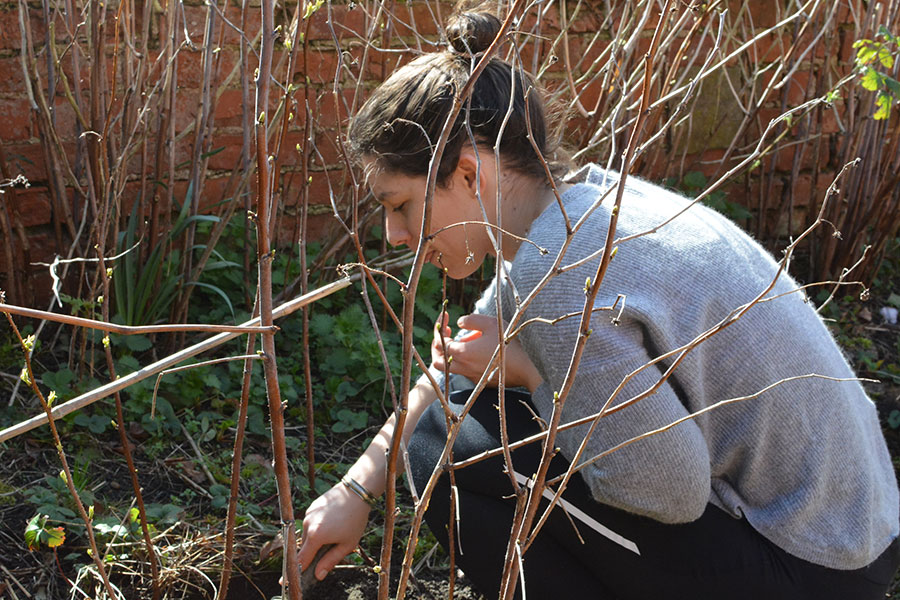 Hi! My name is Elisa, and I was born and raised in France with dual citizenship (French-American). There are many reasons why I came to CICD, and the one I like to emphasize the most is that one day I would like to open a gallery in order to tackle the poverty issues in this world and society. But how can I do this, at least a bit accurately, if I have not seen and experienced it from my very own eyes? Even though I really hope this place would be a place for others to express themselves more than a political stronghold.
Before joining CICD I was studying Foreign Languages, Communication, and International Relations. Afterward, I started working in the administration field in one of the biggest companies in France, not only it was boring but the fulfillment feeling of contribution and 'doing my part' was not present.
So I left and started traveling, looking for opportunities elsewhere, going toward my "open gallery" goal, until I found this programme that actually does something and contributes sustainably. Like I was imagining it.