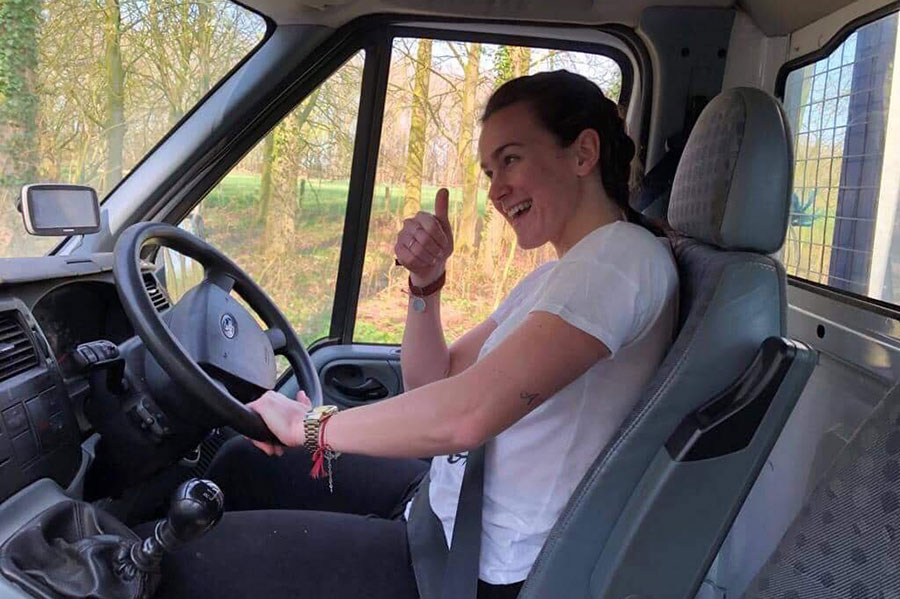 I'm Carla, I'm 24 years old and I come from Valencia (Spain).
I am a student of Social Work and therefore, my curiosity about this world has always been a highlight for me. By chance, I was presented with the opportunity to carry out this programme and I could not miss the opportunity. It is my challenge.
I was very interested in continuing to train in International Cooperation and I thought this would be a good place for it.
But above all, I come with an open mind, with a desire to learn and to know more. And I want to know other lifestyles and share experiences and live new moments.
I leave behind one Carla, to meet another new Carla.