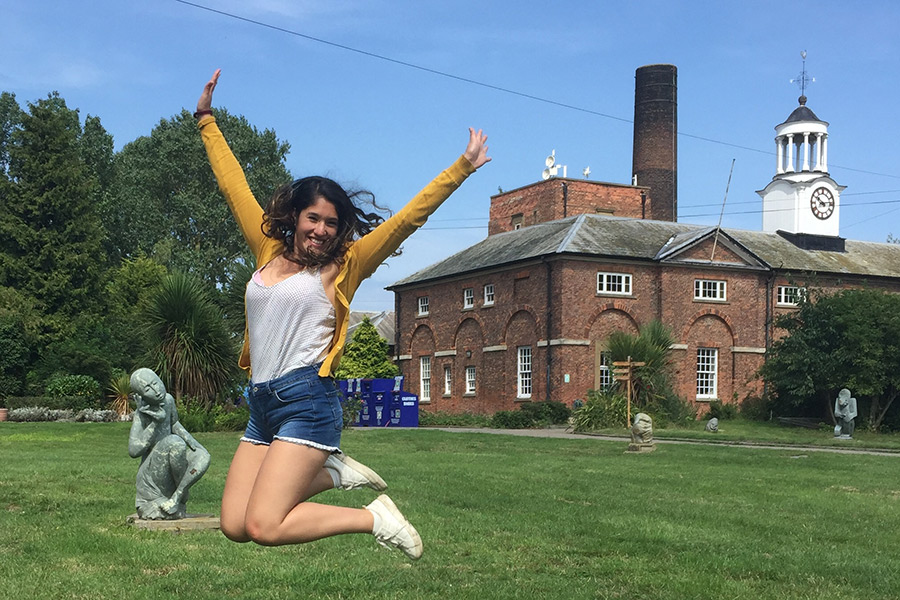 Hello, my name is Agustina Bastías Solis. I am 27 years old and I'm from Chile.
Since my youth I felt a special call for volunteering, for this reason I have tried to link it with social support. In my country I work as a psychologist, giving a therapeutic space to children, adolescents and adults in conditions of social vulnerability.
On the other hand, I have had the privilege of knowing different parts of the world and cultures, therefore, I consider it incredible to get involved in a society with values and beliefs that are different from mine, seeing it as a unique and enriching learning opportunities.
For those reasons, I decided to come to CICD to continue my professional and personal training in a place of community, in order to connect with wonderful cultures that I have always wanted to know and learn from, both interculturally and with community life. As well, I want to connect with nature and dedicate myself to take care of the place we live in, because I think that the only way to make changes is working shoulder to shoulder giving the best of each other.