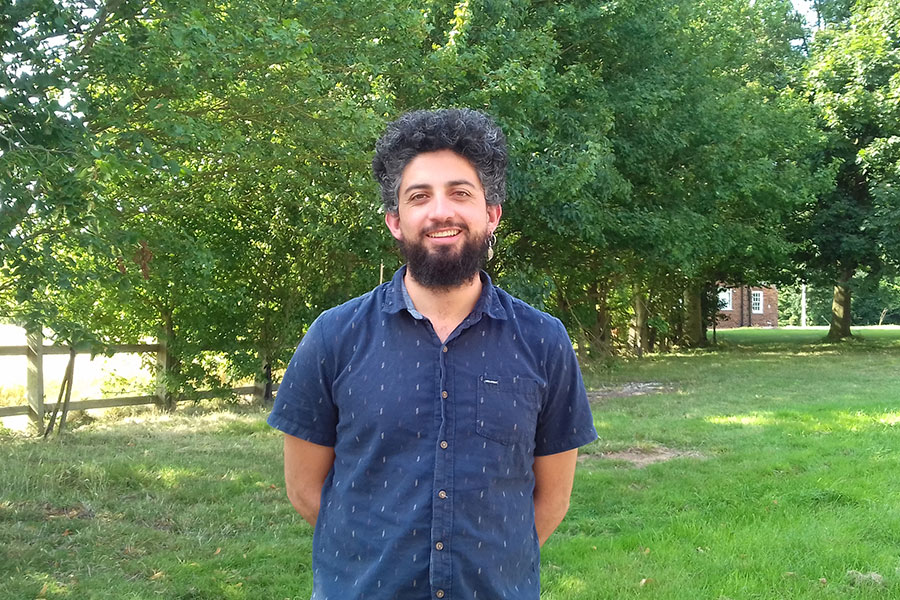 My name is Alvaro Valdebenito Sanhueza, I'm from Chile. I'm an actor and documentary filmmaker.
I love travel and to meet other cultures, to see other eyes from new people, to look for new landscape, to listen new lenguages and music, to taste new flavors, to understand other point of view, to lear from different person and share the ideas and feeling and if I can help in something or to someone even better! I think that everybody have a own view about the beaty, everybody love music o the sunshine or the stars, or how smell the coffee or how sing the birds, each person have a beaty world inside and for me is a very good mission discover that.
There are many problems in the world (climate change, poorness, political problems, etc) and sometime I didn't know what could I do, this is the reason that I came to this school, because I want to do something concrete.