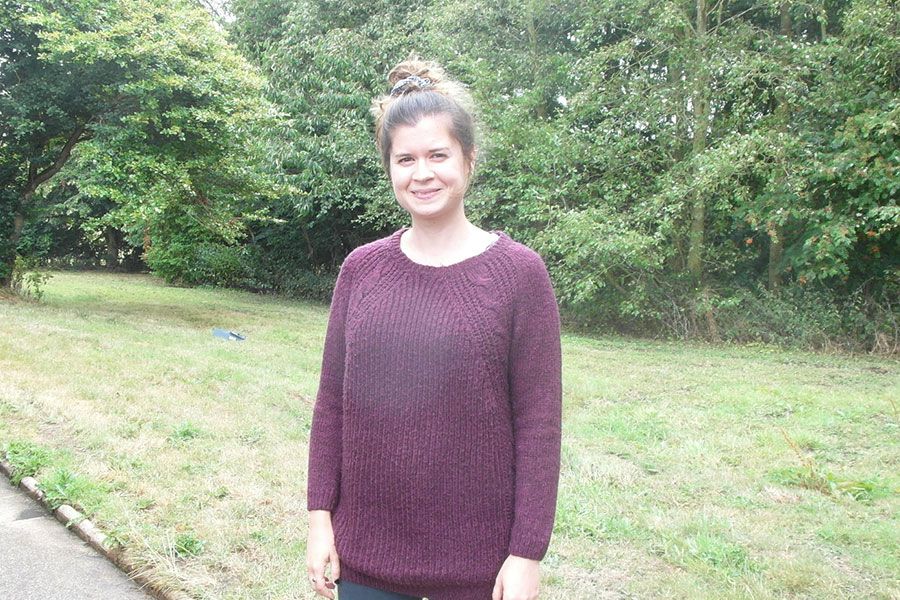 I am Idoia, I am 34 and I come from Navarra, a region in the north of Spain.
I've always been a curious person and I think that's why I studied journalism. I think trying new things and challenge yourself is the best way to learn.
I worked as a journalist for a few years but I wanted to live abroad so I left Spain. For three years I developed different kind of jobs in Germany, volunteering in Turkey, working with students in Canada and travelling as much as I could. Then I went back to Spain to have a more "stable" life working in an office in Madrid for 5 years convincing myself was the right thing to do. But I was not happy doing that and my free spirit called me again to run away from this.
I quit my job, I left my tiny flat in Madrid and went for travelling for 7 months around Asia. This experience was one of the most important in my life and made me think about my next step which would be CICD.
I felt I wanted to do something for people as I've always been interested in cooperation but with the aim of working on site, not paper-working in an office as probably would be the job in any NGO in Europe. I want to see a direct and real impact, feel closer to people and these projects seem to me a great option to achieve this goal. Who knows what this new adventure will bring to my life but I am really happy to be part of this family and see that things can be done in a different way.
Idoia Gaston, Spain / Poverty Activist Team August 2018 & Gaia team