Hi! My name is Aitana, I'm 20 years old and I come from a small village in Mallorca.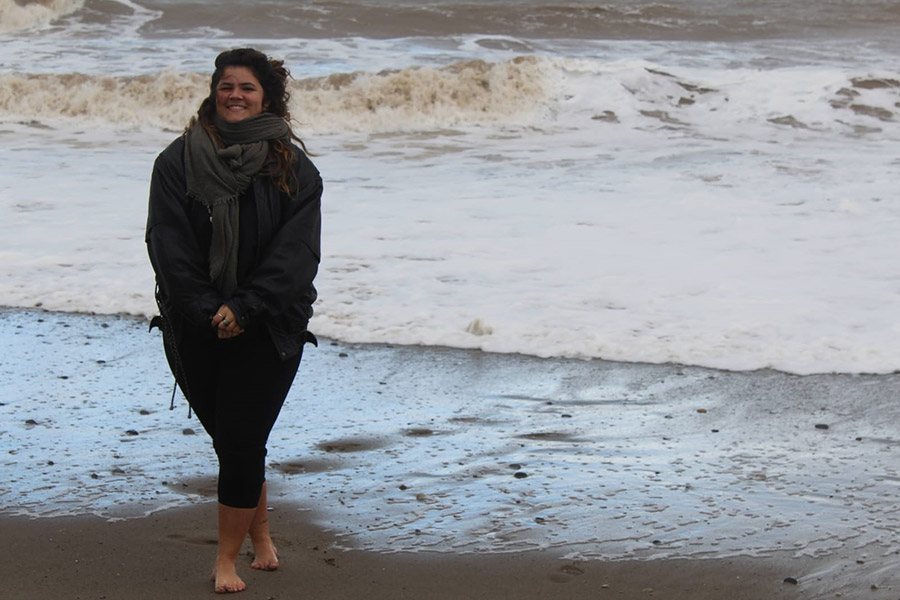 After high school I wasn't sure what I was going to do with my life and I didn't see myself pursuing a career. I wanted to make a change in my life and get out of the comfort zone, which was consuming me. For years I'm been thinking about volunteering and in general putting humanitarian things more into practice. In a period of many doubts during the Covid19 I discovered CICD, it caught my attention and I thought this is my moment and I decided to launch myself into this new experience in life.
As the Scorpions group says "Follow your heart" and that's what I did, I followed my heart and I didn't care about the obstacles that I had to go through, after a long time I was excited about something and that motivated me.
I am seeing a point of view of living life totally different from the "normal life" that we usually live in society, living in community, surrounded by so many different cultures and nice people in order for everyone to be here for the same reason, to contribute a grain of sand in the environment, climate change and poverty is the most beautiful thing that can unite us.