I'm Giuseppe, I'm italian but I was living in Colombia since 6 years ago.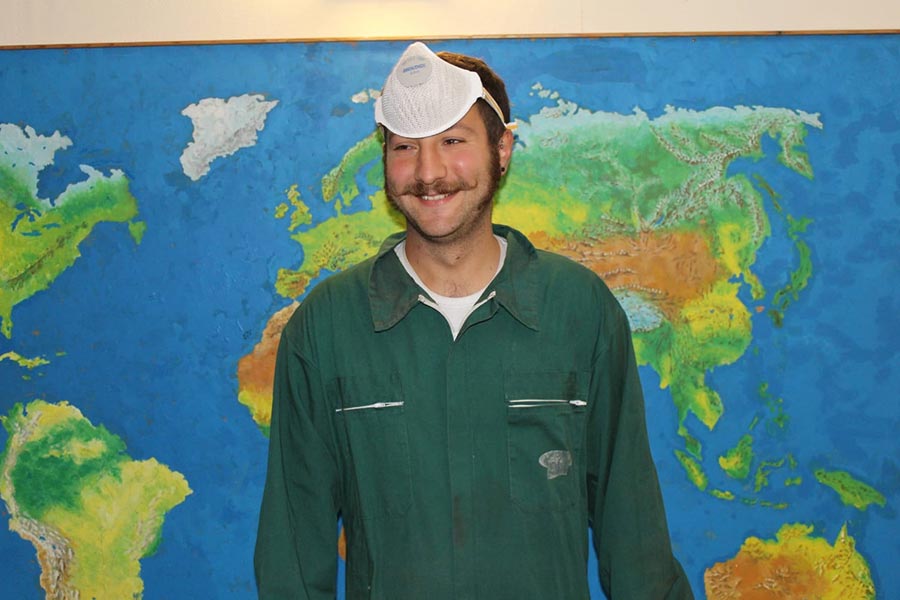 I have a dream, to work to build the world peace.
I'm an architect and as such I want to work to make my dream come true.
According to my vision, I have a debt with vulnerable people. I had the opportunity to study and I was able to choose what to be, and this put me in debt with the people who did not have the possibility of choosing what to be.
To pay my debt I wish to build new opportunity of choice for all the people who can not study and choose.
To realise my dream the most important is to raise a solidarity feeling in the people!
And you? What are you waiting for to join us?
Thank you! Giuseppe!